Meet our Editors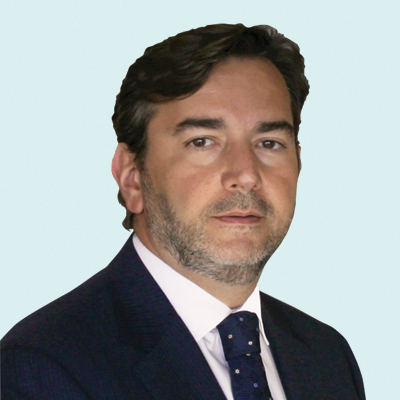 Michael Lombardi founded investor research firm Lombardi Publishing Corporation in 1986. Michael is also the founder of the popular daily e-letter, Profit Confidential, where readers get the benefit of Michael's years of experience with the stock market, real estate, economic forecasting, precious metals, and various businesses. Michael believes in successful stock picking as an important wealth accumulation tool.
Michael has authored thousands of articles on investment and money management and is the author of several successful investing publications, including The Lombardi Letter for Wealth Preservation and Growth, Investing with Michael, and Lombardi's Crisis Profit Alert.
Michael has been widely recognized as predicting five major economic events: In 2002, he told his followers to get into gold; he told them to get out of the housing market in 2006; he predicted the recession of late 2007; he warned readers to get out of stocks in the fall of 2007; and he advised readers to get back into stocks in March 2009.
Married with two children, Michael received his Chartered Financial Planner designation from the Financial Planners Standards Council of Canada and his MBA from the Graduate Business School, Heriot-Watt University, Edinburgh, Scotland.
Moe Zulfiqar joined Lombardi Financial as a research analyst and editor, and writes for Lombardi's Profit Confidential and Daily Gains Letter newsletters. He provides insight into current market conditions, trends, and where the next big opportunity will surface. Moe analyzes macroeconomic conditions, but has a special interest in the basic materials, financial, and technology sectors.
Moe has a strong understanding of North American capital markets. A student of world finance and trading, he has extensive knowledge of both fundamental and technical analysis, and uses them to evaluate high-growth investment opportunities.
Moe is a graduate of the York University business program. He is an avid runner and has completed two half-marathons. In the past, Moe has participated in competitive football, wrestling, and rugby. He is an avid football fan, and his favorite team is the Dallas Cowboys.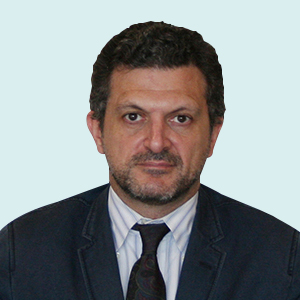 Alessandro holds a BA and MA in International Relations all at the University of Toronto. Alessandro has been published extensively and is a frequent guest on television news programs including the BBC, CBC, and CTV. Alessandro has worked as an industry analyst, lived and worked abroad extensively, and served as a United Nations officer in North Africa.
Alessandro was also an analyst in the global investment banking sector for a leading international advisory group responsible for putting sustainability and corporate responsibility on the finance map; specializing in aerospace, transportation, energy, and mining sectors.
Alessandro speaks many languages other than English and his native Italian, including Spanish, French, German, Arabic, Persian, Russian, and Portuguese, and has a working knowledge of Portuguese, Arabic, and German.